About Us
Caroma Scents has been created by a very passionate candle artisan, who recognised a gap in the car care market, inspiring them to create the highest quality fresheners for car enthusiasts. 
With over 10 years of experience developing fragrances and scented candles, the transition to car fresheners allowed them to leverage their skill and experience, provide a range second to none.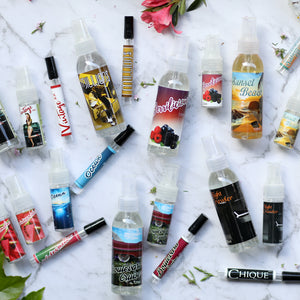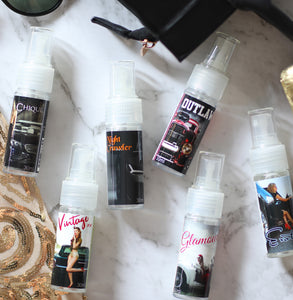 Our Mission & Vision
Mission:
Deliver the highest quality car fresheners and fragrances, that uplift and enhance your driving experience through natural scents.
Vision:
To be the number one car freshener product in APAC.
What makes Caroma Scents so unquie?
Quality: Highest quality 100% botanical oils blended with natural oils.
Safe: 95% Food grade Ethanol (sugar derived)
Deodorizing: Powerful sanitiser and odour neutraliser
Australian made: Locally made in Melbourne
Eco-Friendly: Environmentally friendly and non-aerosol
Vegan: 100% Natural, vegan based product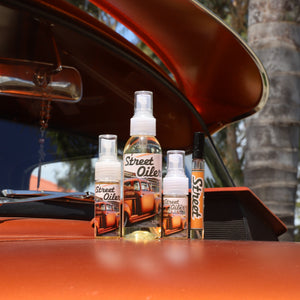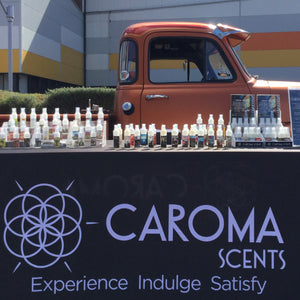 Caroma Scents passionately exhibits at:
- Car Show
- Swap Meets
- Trade Shows
- Car Clubs
If you would like us to exhibit at your venue or event, please send us an email for further inquires.